Love. Want. Need.
I wanted some things I've been loving lately.
Enjoy!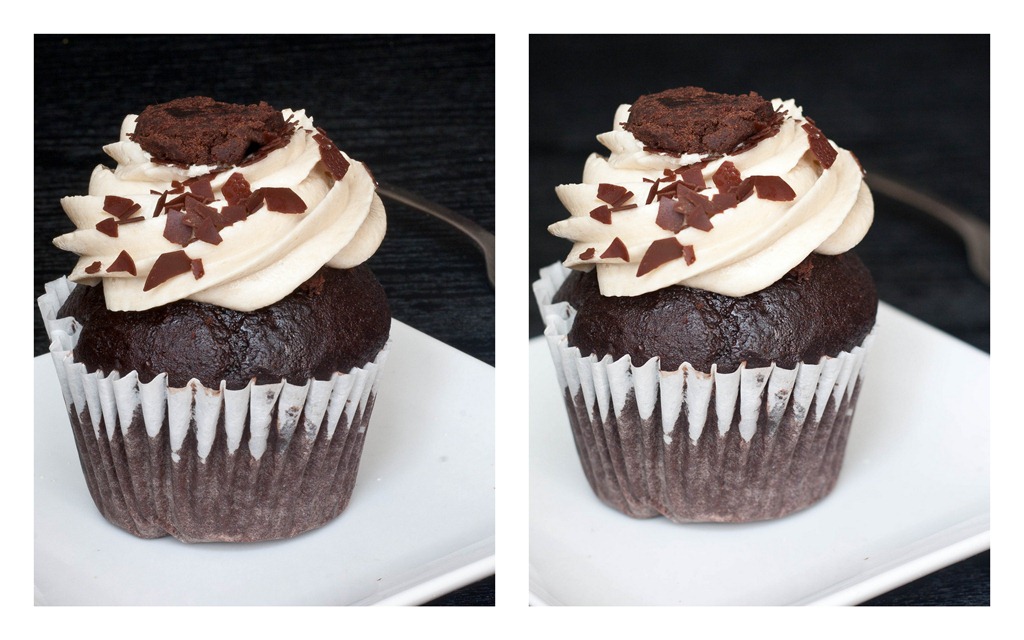 Pictures from here.
Subscribe
Join the MCLV Style Insiders to receive daily blog posts emailed to you, a free newsletter featuring personalized fashion tips & exclusive access to giveaways, surveys, and discounts on styling services.
all white decorating style, all white living room, Angela Liddon, Anja Rubic, Antigonia bag, Back & white photos, Bergdorf Goodman, Black & White Photography, Chanel No. 5, classic, classic handbag, Closet organization, Closets, Coffee Tables, Dia De Los Muertos, Fashion Books, French country decor style, Fuck Off Bracelet, Garance Dore, Givenchy, Hanneli Mustaparta, Hydrangeas, Lee Miller, modern vintage decore, OhSheGlows, Perk Me Up Trail Mix, Pinterest, Pudding, Shoe closet, Shoe collection, Skull accessories, Skull hairtie, Smoothies, The Lives of Lee Miller, The Wannabe Chef, traditional, Trail mix, Vegan recipes, Vegetarian recipes, vintage magazine covers, vintage photographs, Vintage plant holders, white decorating
This site uses Akismet to reduce spam. Learn how your comment data is processed.
Hello & welcome to MCLV! I'm Caity, a San Francisco based freelance writer and fashion, food & fitness blogger. Find out more by visiting About MOI.