Tag Archives | Lee Miller
I wanted some things I've been loving lately.
Enjoy!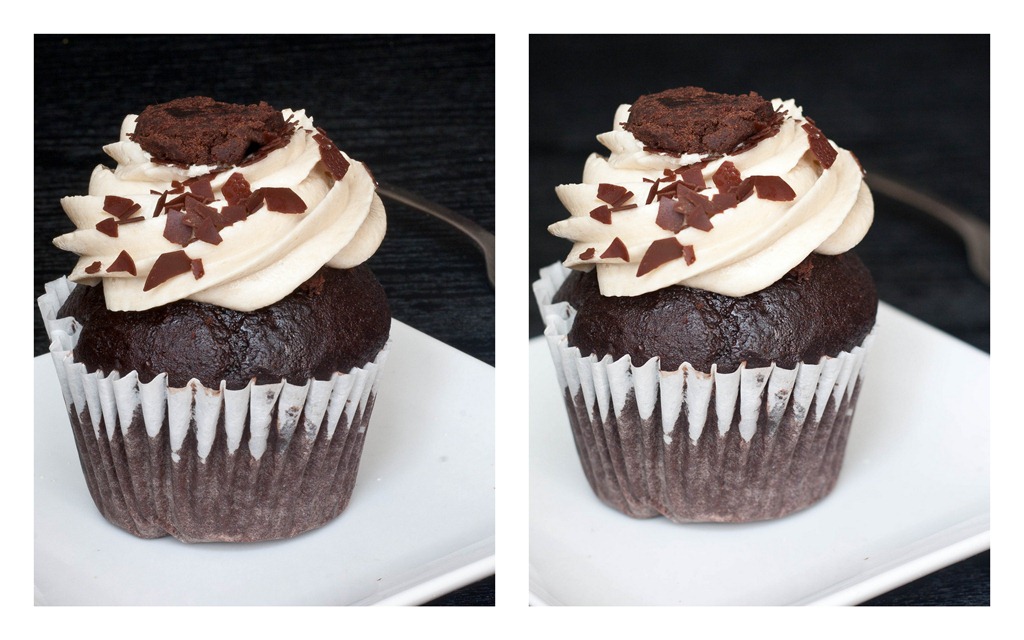 Pictures from here.
Subscribe
Subscribe to receive new posts and exclusive content directly in your inbox!
Welcome to MCLV! I'm Caity, a San Francisco based freelance writer and fashion, food & fitness blogger. Find out more by visiting About MOI.